Updated:
Keep

Mothers are refuge and shelter. They are love and affection. Sweetness, sacrifice and dedication. They are that support and fundamental pillar in one's life. They are that soul that gave us life and would continue to give it to us every day. Who is there whenever necessary and when not, too.
May arrives and with it, a day marked on the calendar that should actually be celebrated every day. A day that becomes the perfect opportunity to give back all that he gives you and what better way than to do it with Hoffman. The leading firm in the sector stores your memories to make them eternal. Photo albums, paintings, prints, canvases, even puzzles or cushions that will become that formal and material demonstration of the love you have for your mother.
If you are thinking of giving him the collection of last summer, the photos of the most special moments or some personalized object, this is your opportunity. Take advantage now of this Hoffman weekly offer and have fun creating the best gift you can give your mother, relive memories and share time with her. Visit the web and choose which format best suits your needs and tastes.
Gift ideas for Mother's Day
If you are not very clear about which may be the perfect gift, in this article we show you the different options with which you will get a sure hit.
Album is premium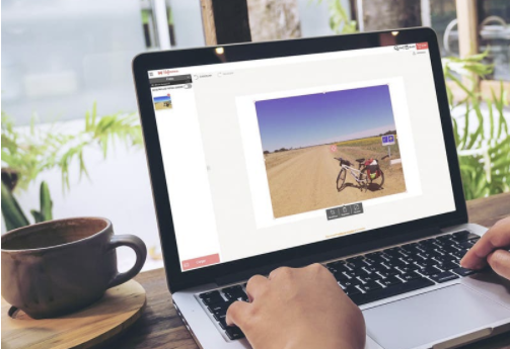 One of our favorites is the premium album, maybe Hoffman's most special product, since it has a photographic print with which your images will have professional quality.
It is a totally personalized album that you can design on the same website. Its imitation leather cover, a very resistant binding and its large format will make it unique and perfect, in which, in addition, you will be able to appreciate every detail. It has a capacity of 52 to 82 pages and its paper is anti-fingerprint, which will allow you to see and touch your photos as many times as you want.
In addition, an exclusive 35% discount is available on the web for Mother's Day. Choose the most special moments and collect them in your personalized album.
To decorate the work table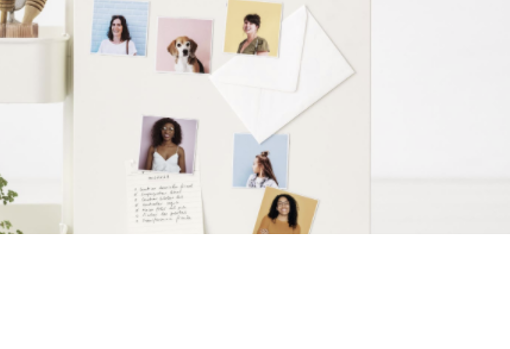 It is always special that your best memories accompany you to the places where you spend the most time. There are many offices or work tables decorated with calendars or photographs of past moments.
An everyday detail, but that keeps that unique touch. For this reason, at Hoffman you can also design a fully customizable desktop calendar with photos, backgrounds and page layouts. It is very easy! If you prefer to develop some photographs and be able to stick them on the fridge or on any magnetic surface you can also do it. Customize up to nine magnets with different images printed on flexible, easy-to-handle material.
Something to always carry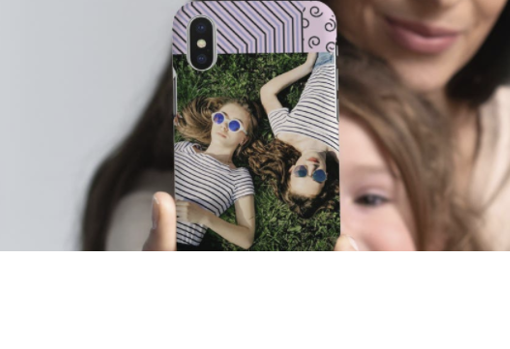 One of the objects that we always carry with us, apart from the keys or the wallet is the mobile. Something that has become the center of attention and for which we sometimes forget more important things. And what better, than to be able to have the fundamentals engraved on it. Now customize your iPhone case with your favorite photos. Dress him up with a custom image or illustration. You will love having it in your hands every day! Get now a 50% discount for Mother's Day.
Turn memories into art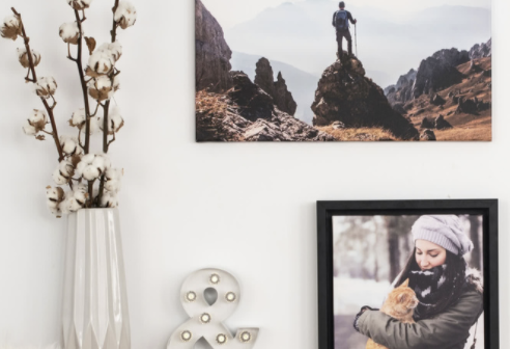 There are some photos that can be turned into religion. With Hoffman you can customize your own canvas as you choose. Composed of a fabric mounted by hand on a wooden frame, you can choose between the Classic and the Luxury, each with different thicknesses but both available in 11 sizes. The image will be sharp and enhanced thanks to the canvas fabric. Turn your memories into a real work of art!
Whichever product you choose, choose Hoffman. Unmatched quality in your photographs in the format you want. Enjoy Mother's Day and may she enjoy her best gift, you.
See them
comments


www.abc.es