Madrid
Updated:
Keep

Madrid Fusión 2021 has already selected the candidates who will compete to get the IV Revelation Pastry Award. An award, organized by Síbari Food, which has recognized promising young people from the world of pastry in Spain throughout its history. Alfredo Machado from the El Barri group (Barcelona) won the last edition with this title, one of the greatest recognitions that a professional in this category can receive, with a lemon cake.
The contest, which will take place during the congress – from May 31 to June 2 at Ifema – is intended to stimulate and value the work of these artisans from the sweet world. For the selection of these six candidates, the originality and technical perfection of the work carried out by each of them in their respective countries have been taken into account. restaurants and pastry shops.
The grand final will take place on Monday, May 31, 2021 on the multipurpose stage of Madrid Fusion 2021. For the preparation of their desserts, the participants will have at their disposal some of the most recognized pastry products in the world distributed in Spain by Síbari Food: Elle & Vire, Andros Chef, Sarrate and Panamar.
1. Carmen Capote (Madrid)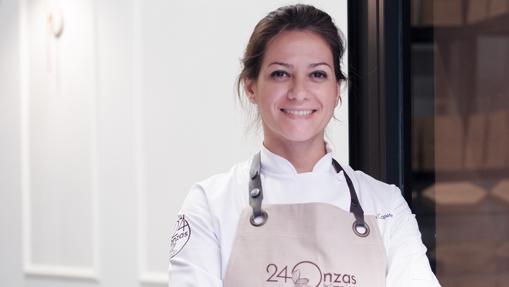 Carmen Capote hails from the island of La Palma and dominates chocolate with a special refinement. After obtaining a pastry and cooking diploma at Le Cordon Bleu in Paris, he worked in the French President's pastry brigade and at L´Atelier de Jöel Robuchon. He runs two small shops in Madrid ( 24 ounces ) where he sells chocolates, truffles and ice cream. Collections that change by season.
2. Gemma López (Valladolid)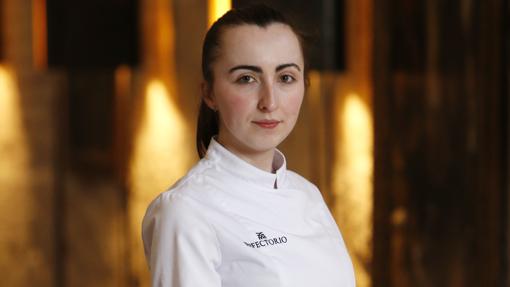 Gemma Lopez is a young pastry chef who turns restaurant desserts into an event. He works in the brigade of the Refectorio restaurant (one Michelin star) in the Hotel Abadía de Retuerta in the Ribera del Duero. Its iced chamomile cream, the honey semi-cold with pollen cake and the walnut cake with salted toffee reach unexpected heights. Technical and creative while working in partnership with chefs.
3. Estela Gutiérrez (Madrid)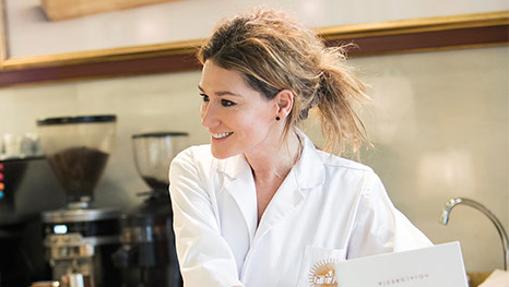 Estela Gutierrez it dominates puff pastry like few others in Spain. A true expert who has transferred the tradition of puff pastry from Cantabria to Madrid. A trade that he learned with his father at the Pedro Gutiérrez Pastry Shop in Cabezón de la Sal, a town that shares this specialty with Torrelavega. In his workshop in Madrid he does mischief. Their 'croissants', chocolate palm trees and cream-filled puff pastry are addictive.
4. Fatima Gismero (Guadalajara)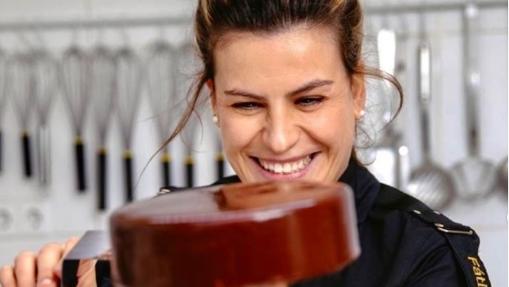 After training at the Culinary Institute of Barcelona and working with great pastry chefs, including Jordi Roca, Fatima Gismero He has returned to his family's workshop in Pioz (Guadalajara), 57 kilometers from Madrid, where his fame has grown and numerous clients come on pilgrimage on weekends. Its La Alcarria honey chocolates, tea pastes, cookies, and especially salted almond pasta and nougat reach exceptional heights. Delve into a healthy candy store with fruit with no added sugar.
5. Pablo Queijo (Cadiz)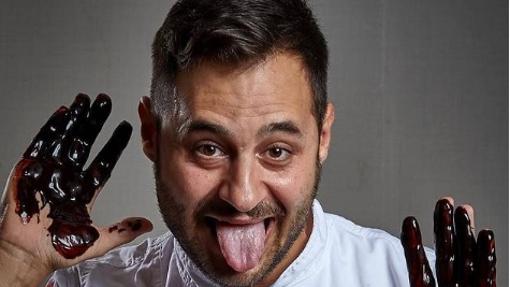 Pablo Cheese He started in the pastry shop at the age of 14 in small Jerez family bakeries. He was instructed in Ceuta in the foundations of Arab pastry, before becoming head of party in the pastry section of Ángel León in Aponiente. He passed through Barcelona through Oriol Balaguer's workshop and now works with Juan Viú in Viú Gastronomic space. Make classic French-based desserts and Andalusian feelings.
6. Álvaro Rodríguez (Madrid)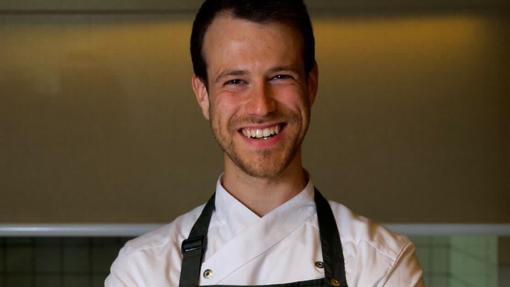 Álvaro Rodríguez is a graphic designer who was interested in gastronomy and the sweet world. He studied at the Camba Cooking School Restaurant before doing an internship at the Arce restaurant, and landing at the restaurante Santerra. Multiple readings, visits to restaurants and hours of reflection with Miguel Carretero are bubbling in his head. Although he lacks academic training, he is very technical and feels free to compose and create harmonies far from conventionalisms. Their desserts amaze.
See them
comments

www.abc.es