The Gran Canarian palms
Updated:
Keep

The volcanic eruption of La Palma is causing numerous material damage, evictions and some rare victims. No one is exempt from the volcano. Snakes, turtles, crocodiles, iguanas and dozens of parrots have come out in timed evacuations from their homes and it is not easy to find them an emergency home. Herpetologist Rayco Díaz, in charge of Maroparque, the Loro Parque Foundation Rescue Center in Breña Alta, explains that in the more than 40 days of the eruption the same animals have arrived at the center as in the last two and a half years.
The volcano has uncovered the love of people who not only have invasive species that are prohibited but they are also dedicating themselves to raise them. But the problem with the breeding of dangerous exotic animals goes further, as Rayco Díaz has detailed.
"The volcano has uncovered not only bad things, but there are things that were not known, such as that there are people who in their homes had invasive species as a private collection and who also continue to breed when in reality it is not possible." For example, there were also sighting of two large snakes, weighing about sixty kilos, which in the end we could not locate … »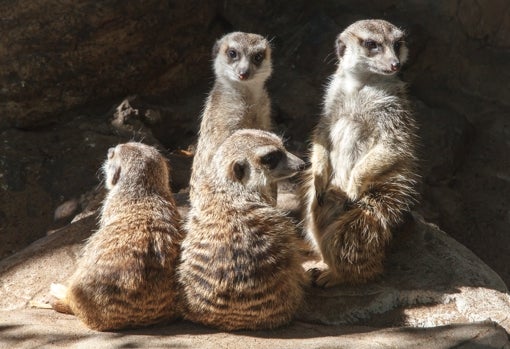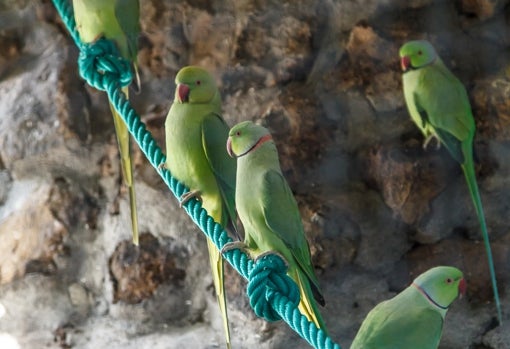 The most common species they have brought to the center "are exotic birds, and the strangest, iguanas, saurios or curieles"But" they bring a little of everything, animals that were marketable in their day and are now prohibited. " Among them, the kotorra de Kramer, an invasive exotic species to which the institutions have allocated large amounts of money to be able to eradicate it from the Canary Islands because it causes significant damage to the biodiversity of the islands. "Despite this, there are still people who not only keep them in captivity but also reproduce them," he points out.
The Maroparque center was inaugurated in 2001 and since then they have been collecting exotic animals, approximately about 100 a year: «That was normal, about 100 a year, however since the eruption was only in a month they had already accommodated 750, «And that without taking into account what is yet to come«.
Speak with knowledge, and it is that saurios or large iguanas and dozens of birds at the time of the rescue "were gone".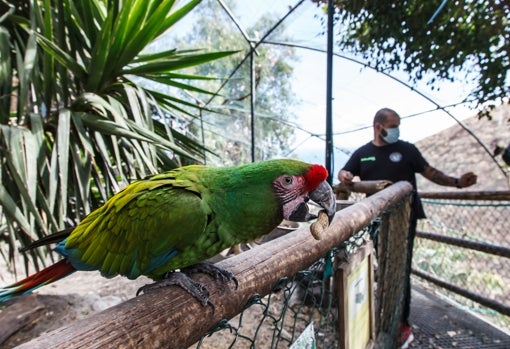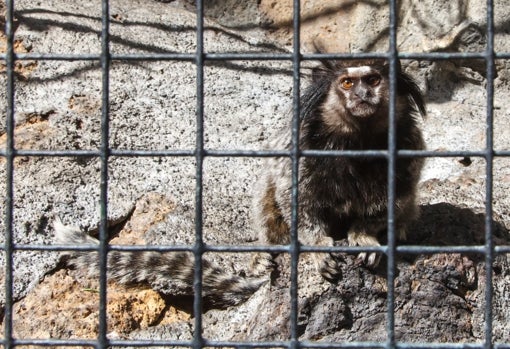 Díaz points out that from the beginning, the normal thing is to keep the animals that are arriving, although in some cases they have been transferred to other centers. «As they are exotic animals when everything returns to relative normality, they can be taken away, but if it was impossible we will keep themIt is a kind of transfer to the Park and they will be animals that are property of the State and the Environment.
«Many of those animals that have come to us now we have rescued us, but some have also brought us both the Seprona and individuals who have been evicted or because they are living with relatives and have nowhere to leave them.
Many of the owners "have lost their houses and although they have managed to rescue them they leave them to us", since they have more space and experience in caring for this type of fauna, while where they are re-housed they do not have what is necessary to cover the care of these animals, Díaz explained.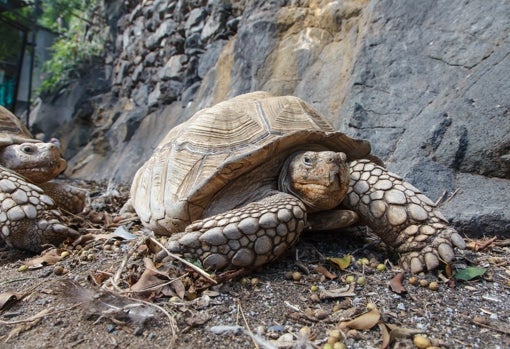 www.abc.es