Villas in Madeira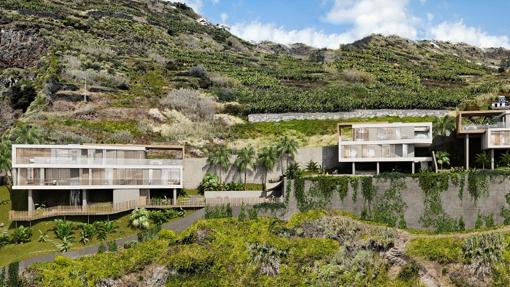 Among the different options available when paying in cryptocurrencies are properties and, more specifically, luxury homes. The developer Prometheus International has sold two first villas under construction, located on the island of Madeira, for a value of 4.1 million euros, an amount that has been paid with the cryptomon from Cardano. It is an unprecedented operation in Europe so far.
This company has developed new protocols that allow the transaction to be completed in euros before registration in order to do so in accordance with European laws. Prometheus is developing a pioneering project, The Royal Blockhouse, which brings together two aspects of the blockchain revolution, NFTs and Blockchain infrastructures, thus being the first model of its kind in the real estate world. This will also allow its owners to later sell said property with a single click.
The villages, expected to be delivered in 2022, belong to a promotion of luxury homes baptized as Aurôra that includes three properties. Each one has an area of ​​about 400 square meters, three bedrooms and three full bathrooms, as well as a wonderful outdoor area with pool, jacuzzi and barbecue.
Go around the world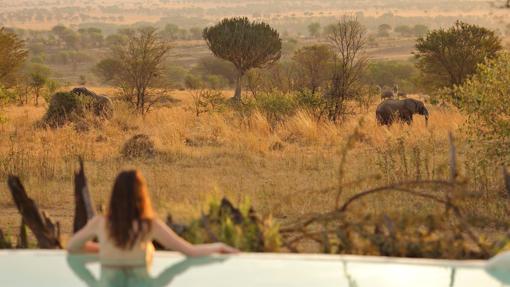 The vacation agency MINT57, leader in unique trips with an offer designed for people committed to the planet and cultural diversity, has become one of the pioneers when it comes to accepting cryptocurrency as a payment method. In addition to Bitcoins, you can pay with Ethereum, Litecoin, Cardano, and Polkadot, among others.
Users only have to select the destination that interests them the most and the electronic system takes care of doing the rest in a simple and fast way. It is not necessary to provide bank details, but it is done through a cryptocurrency payment service provider such as BitPay, similar to PayPal, or through the client's private wallet. What's more, You can take out insurance that allows cancellation up to a few hours before starting the trip without just cause and the return is carried out as with any other currency.
Get a high-end car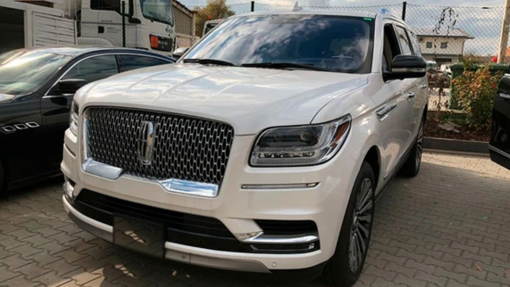 Another of the classics when it comes to investing cryptocurrencies is the purchase of luxury vehicles. When Tesla announced that it would allow to buy its cars with this type of payment, the market was revolutionized and its price increased significantly. Finally, Musk left this possibility for the future due to his concern for the increasing use of fossil fuels for the mining process of cryptocurrencies.
However, there are other companies that already use it as a payment method Bitcars is the world's first crypto car boutique. Established in 2016, this company specializes in supercars and premium models, as well as collectible classics. Furthermore, they provide all the necessary documentation and offer professional help to the crypto community. Some of the models they have in their vehicle portfolio are: un Bentley Continental GTC V8, un Rolls-Royce Series II Peacock Edition, un Jaguar I-Pace EV400 HSE o un Lincoln Navigator 4×4 Reserve.
The perfume that smells of cryptocurrencies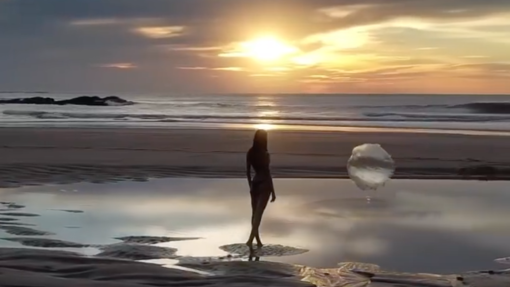 Spanish artist Danilo Lauria is collaborating with American perfume maker Privé Label to launch L'Eau de Distance: the digital perfume. This product will be presented as an NFT through the Hic et Nunc platform and its first fragrance will address the scent of cryptocurrencies themselves.
The piece in question will be sold in a 10-second video loop in an edition of 10. Each one carries a price of 300 Tezos, which is equivalent to about 1,400 euros and the user who gets it will also get a physical perfume . This new version of fragrances seeks to take perfume beyond its traditional context, that is, to eliminate the bottle and turn it into a unique experience, into a concept that is processed with the brain, rather than with the nose.
Art and collector's goods

Sotheby's has become the first auction house to incorporate an exclusive platform for the sale of NFTs. On Sotheby's Metaverse, the name with which it has been baptized, users will be able to carry out transactions with cryptocurrencies such as Ethereum, Bitcoins and others.
Promoted by the startup specialized in this type of articles, Mojito, the new website will offer dynamic auctions and will allow to mint generative works of art or made from artificial intelligence. The platform is already active with the sale of the collection Natively Digital 1.2: The Collectors, a series of 53 NTFs from 19 collectors, including Paris Hilton.

www.abc.es