The Gran Canarian palms
Updated:
Keep

The Cabildo de La Palma has made available to the Government of the Canary Islands the public land destined for the Insular Auditorium for the Home building for people affected by the volcano eruption. As reported by the island corporation, it is a plot, owned by the Cabildo de La Palma, which is located in front of the Llano de Argual in Los Llanos de Aridane and has an area of ​​?? 7,646 square meters.
The objective is that the regional Executive can install in this plot the houses destined to the people affected by the eruption or locate there missing basic equipment and endowments or affected by the rash. The counselor Gonzalo Pascual has indicated that in this way, from the Cabildo de La Palma, «we respond to the call made by the Regional Government, in which it requested the cooperation of all administrations to offer public land for the location of possible homes of a provisional nature and also to recover those businesses that may have been affected.
The location of this plot «is key» as it is central and find yourself in front of Plain of Argual, in a safe and close environment for those who were affected in the municipality by the arrival of the lava from the Cumbre Vieja volcano.
"We are aware that many families are having a very bad time and we are sure that this soil will help these people to rebuild their lives as soon as possible". Los Llanos is one of the municipalities »more punished Due to the eruption of the volcano «and» it is important that we focus our efforts on offering solutions to these people and that they can continue to do so in the same municipality where they lived «, stated Pascual.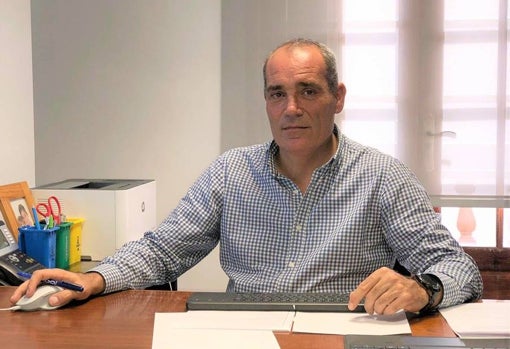 Delivery of the first homes
The President of the Government of the Canary Islands, Ángel Víctor Torres, has trusted that today, Monday, November 8, they can proceed to deliver the first 18 homes acquired by the regional government for residents who have lost their homes because of the volcano. These are the outpost of a total planned batch of 200, and these are the first 30 prefabricated homes that will be located on land donated by the municipalities of El Paso, Los Llanos and Tazacorte for their installation and where the works are already culminating.

www.abc.es