Giving a second life to buildings or facilities that have been abandoned or are no longer functional is a great step towards moving towards a more sustainable world. The Government of Saudi Arabia is very clear about this principle and has demonstrated it with the new project that they have presented, The Rig. The Public Investment Fund has been in charge of showing this new amusement park with a resort built on a disused oil rig located in the Arabian Gulf.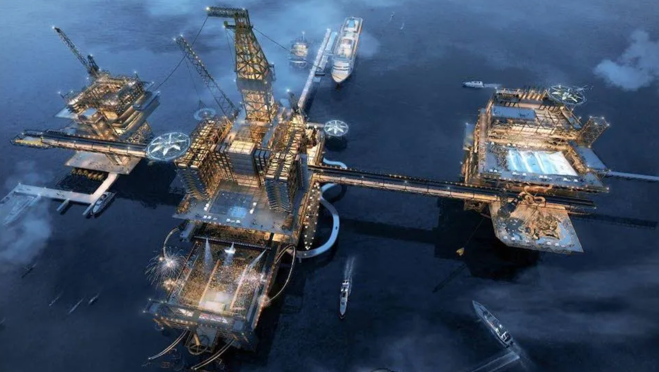 With more than 150,000 square meters, this incredible theme park will have 3 hotels with 800 rooms -one of them ultra-luxury-, 11 restaurants, an outdoor platform for concerts
and shows and endless attractions, such as ferris wheels, roller coasters, a go-kart track, wave pools and giant slides, among many other things. But, on top of this, what The Rig offers are strong emotions for the most intrepid travelers, such as the possibility of practicing bungee jumping, parachuting and zip lines.
Water sports will be another of its strengths, with diving classes, jet ski rides, scuba dives or yacht routes. Arrival at this complex can be done both by boat –It will have a marina with 50 berths for superyachts–, as in a private helicopter.
The attraction will aim to "strengthen the international tourism and entertainment offer of Saudi Arabia," as indicated. In addition, this park becomes one more step from the Saudi Vision 2030 strategy, of Crown Prince Mohamed bin Salmán, to turn this country into an important tourist destination worldwide for which it is intended to attract more than one million tourists a year and compete, hand in hand, with other destinations such as Dubai, Abu Dhabi and Doha. The Rig is expected to open in 2025.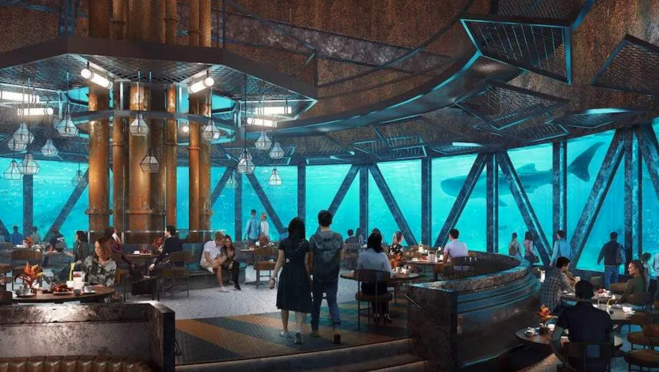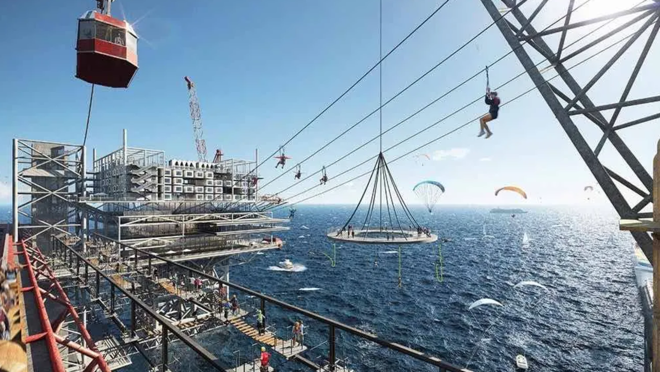 A long-distance race to win tourism
This is not the first megaproject that has been presented for this destination. A few months ago it became known The Red Sea Project, an ambitious sustainable luxury tourism proposal with 28,000 square kilometers of facilities spread over an archipelago of more than 90 islands that will feature designs by Foster and Kengo Kuma studios, among others. What's more, Creation of an international airport, in the middle of the desert, designed by Foster + Partners has already begun and is expected to be ready by 2022.
There is also The Journey Through Time, a tourist complex, located around its greatest archaeological treasure, Al Ula, which will offer 15 facilities between museums, galleries and hotels, ranging from eco-lodges to lodgings carved out of sandstone canyons. "The idea is to develop Al Ula and turn it into a pioneering world destination for art, heritage, culture and nature," they explain from the Public Investment Fund.

www.abc.es