Madrid
Updated:
Keep

Your majesty the king made this Tuesday, during the state dinner offered to the Italian president, Sergio Mattarella, a plea for Europeanism as the basis for the common prosperity of the continent and of both nations, Spain and Italy.
"A A united Europe is a necessary condition for progress and the well-being of our societies, and to avoid the decline, fragmentation and even the confrontation that led Europeans in other times to the most dramatic moments in our history ", remarked Don Felipe at a dinner that took place, as is tradition , at Madrid's royal palace.
Felipe VI declared his love for Italy and Italian culture … so strongly linked to Spain: «The history that links our two nations, daughters of the Mediterranean and of Rome, is a lot, intense and truly exciting. old cradle of our civilization.
Italy and Spain are also daughters of Europe and heirs of two national traditions necessary to understand Universal History.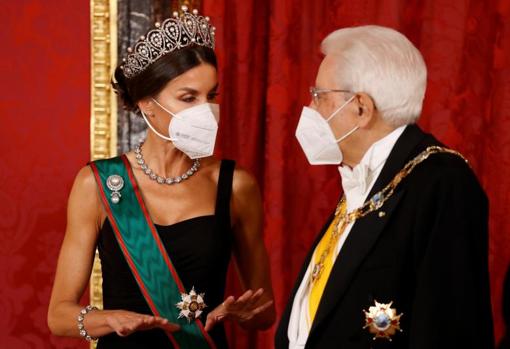 Returning to the European challenges, the King listed them of a political, economic, social and environmental nature. Something that reveals the critical moment that the European project is experiencing and the need for more Europe.
"We are starting from great achievements in the European integration process, although we now face important challenges to carry out our common project. However, the current circumstances that Europe is going through should not lead us to lose sight of the essence of our objective, "Don Felipe recalled.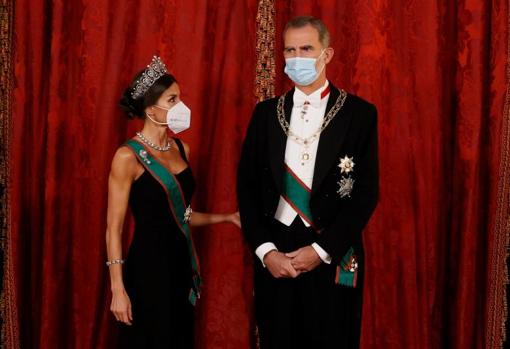 He also claimed how much Italy and Spain have contributed to the same idea of ​​Europe: "We have been together in great moments of European construction, sharing the commitment to carry out our ideals. For this reason, we must also recognize – with humility, but also with pride – the need that the rest of Europe, and the world, have for the contribution of our two nations. What friend and admirer of his countryI also want to tell you that without Italy there is no Europe.
Don Felipe also requested "a greater understanding and closer cooperation if possible" between Spain and Italy and their commitments assumed in the framework of the Next Generation EU (European funds for economic recovery after the pandemic).

www.abc.es