Updated:
Keep

Mercedes manjon, 71 years old, widowed after 35 years of marriage and she had the great fortune of feeling supported by her seven children. Since then, the life of this retired nursing assistant has been routine for her, but five years ago her friends convinced her to go dancing because it was good for losing weight. Fate awaited an unexpected surprise.
That same day she met the man with whom she shares her life today. "In no way did I ever think that I would have a partner again," she said emphatically during the online meeting 'Senior Conversations' on ABC and
La Caixa Foundation, celebrated under the title: Older people who form new couples. He explains that they connected and little by little he began to notice more and more because it was so fun and enjoyable.
«I let myself be loved. I felt like a fifteen-year-old girl in love again. "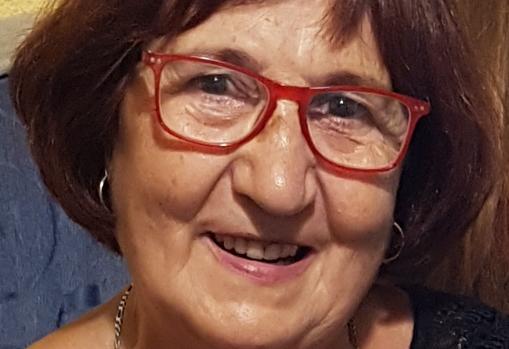 Cases like that of Mercedes are less and less anecdotal, because, as he pointed out Feliciano villar, Doctor of Psychology from the University of Barcelona, ​​«traditionally the cycle of a couple ended when one of the spouses, usually the man, died. The other member of the couple was left alone, was in mourning and became emotionally dependent on their children. Today the scenario is different».
Social evolution
Among the reasons that have motivated this evolution, he highlighted three main ones. In the first place, the relaxation of traditional values ​​that were previously closely linked to religious aspects, «but now there is more freedom to choose different life paths and with more individualistic aspirations». He also pointed out that there has been a revolution in the role of women, since they are increasingly independent and make decisions regarding the establishment of new relationships or ruptures. And finally, "there has been an important change in the perception we have of old age because before it was a stage in which prospects ran out, but now, when one retires, one can also undertake new approaches and take charge of a life more active and independent ».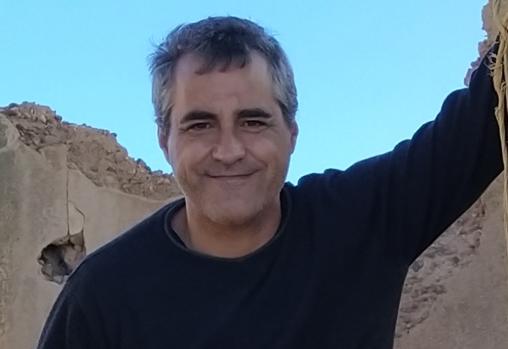 Even so, Villar did not hide that there are different standards for elderly men and women because they still have a more marked division of roles than in young couples. In his opinion, the older man is more in need of a relationship. «When, for example, he becomes a widower, he feels helpless in matters of home and this situation of loneliness becomes less tolerable. Men, however, have it easier to find a partner for a quantitative issue because there are many more widows than widowers. If he is heterosexual, men would have more market to choose from than women.
Josefina Vivó, divorced after 30 years of marriage, admits that this is the case. «Looking for a new partner was not part of my plans after a very painful divorce, but things came alone and I did not want to miss the opportunity to feel excited again, so we decided to live together and be a de facto couple. Today we enjoy each of our hobbies, but also being together ».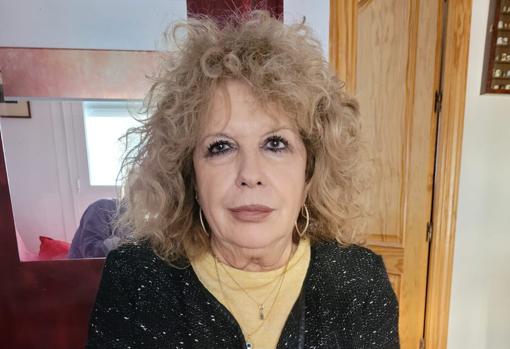 In this sense, Feliciano Villar recognized that at these ages the tendency is to be a de facto couple: to be together living separately to enjoy both worlds. «On the one hand, they have the support and company of the other person, to do leisure activities, you move away from loneliness and, at the same time, avoid the mistakes of day-to-day coexistence. In addition, women, if they collect a widow's pension, they do not lose it.
And it is that the economic question is not a trivial subject. During the meeting it was ensured that, on occasions, it is even the children who do not accept a relationship from one of their parents because they have the suspect that the new partner wants to take advantage of their money or their social position, especially when there are inheritances or assets involved and, in addition, the new partner is much younger. But, it is not the only family obstacle they may face.
According to Feliciano Villar, "it is difficult for all children to see their parents as sexual beings and as people with different needs and desires than we do. What's more, for some it is a real betrayal of the memory of the deceased person and, on the other hand, as the children get older, they attribute a certain guardianship over their parents, by way of paternalism, as if the parents' decisions had to pass through the children's sieve. They do not realize that parents are adults and that they make decisions in a life that is exclusively theirs.
Between a rock and a hard place
For this reason, this expert recognized that many older couples feel between a rock and a hard place, because they want to rebuild their lives next to another person, but they do not want to anger their children. They are, therefore, in a difficult situation. «I trust that more and more the elderly claim their life and make their decisions independently because for that they are adults. In the end it will be the norm and society will accept it, but there are still resentments in this regard.
Mercedes Manjón and Josefina Vivó recognized that they are fortunate because they did not have to face any type of problem when introducing their new partners to their children and that they accepted them from the first moment. «Everyone has the right to decide what they want to do in their life and if you feel lonely you should not feel bad for wanting to find a partner. The elderly must open the doors and leave freely, "said Josefina. Similarly, Mercedes Manjón added that older people should feel free "and not think about what their children, neighbors or friends will say. Get out there and contact other people; to stay at home is to become potentially old and we don't have to be old, we have to be older ».
"I look at his photo and say: forgive me for being so happy"
Despite the fact that Mercedes Manjón, 71, never considered having a new partner when she became widowed, the arrival of a new love greatly deluded her. «At first I felt like I had abandoned my husband a bit. Now I look at his picture and say "forgive me for being so happy" ».
For Josefina Villó, older people "even if they are widows, they should feel freedom and not close the doors to render a permanent mourning to the loved one who is no longer there."

www.abc.es