The beard is one of the masculine beauty trends par excellence. Gone is the image of the man with a meticulously shaven face that did not lose a single hair, because in these times, where naturalness and comfort prevail, there is no doubt that the majority ends up succumbing to it. As with haircuts or clothing, there is a beard for each type of face and style, but sometimes finding it is more complicated than it may seem at first glance. A very suitable resource to give a renewed air to the look with which a very interesting finish is also achieved.
Do not forget that no matter how small a portion of hair is, its care requires much more attention than with the hair, which is why it is so important to find the right one. Finding the one that favors the most is a matter of respecting the golden proportions of the face and seeking harmony in the features, but as far as trends are concerned, new style currents emerge every season, which are reviewed by César Parra, director of the Homine Madrid barbershop and Néstor Alriols, from the male cosmetic firm Freak's Grooming.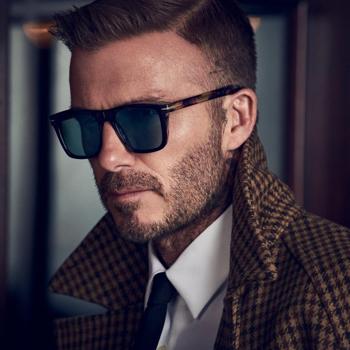 Experts emphasize three types of beards that will be seen in the coming months: Mutton Chops, Stubble, Van Dyke, Bandholz… «Every day we make hundreds of beards and we know very well what our clients are looking for, almost always closely related to their features. Men with a rounder face tend to prefer long beards trimmed on the side, as do those with a more elongated or triangular face, a short round beard or beard type. Mutton Chops, which covers well on the sides and leaves the chin uncovered", explains César Parra and adds that this style, the Mutton Chops, is a vintage-style beard that may remind you of Hugh Jackman in the role of Wolverine.
Another variant that will gain popularity is the Stubble, which they say, never goes out of style. «It is the typical beard of two or three days, but studied carefully. The Balbo will also be among the top, without sideburns or closure between the mustache and the chin, or the Short Boxed, perhaps one of the most common and moderately long", says Néstor Alriols.
They also add that similar to the Balbo it's found Van Dyke, another of the great bets for 2022. In this type the hair of the mustache and the beard do not come together, ideal for oval or round faces. «We will see a bit of everything, from degraded or goatee beards to longer and rectangular, others like the bandholz (long and bushy) that is very successful among hipsters and even the Anchor or anchor, very interesting for chubby faces since it sharpens the features, "adds Parra.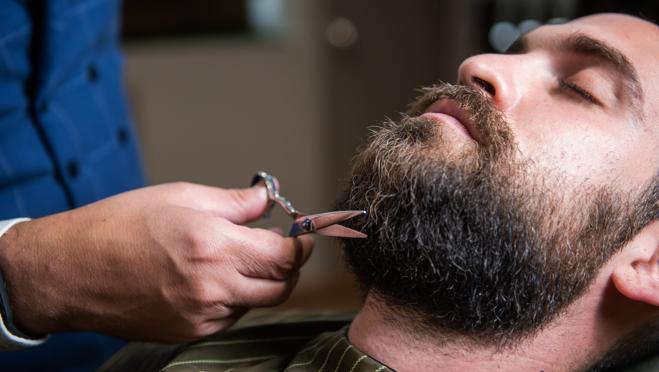 This is how you take care of it so that it is perfect
For the beard to look pristine, certain care must be followed on a regular basis so that the hair grows strong and the skin does not become irritated. From Freak's Grooming they indicate that in every beauty bag you cannot miss a brush, a conditioner, a non-bar soap and a special oil that gives it a more polished finish. They also emphasize that the soap contains an oil and emollient base, which will provide hydration and prevent flaking and dandruff formation; and with protein so as not to break the hair fiber.
As for how to comb it, they recommend doing it when the hair is wet and with a wide-toothed comb. «The combing should be done from the inside out if they are long, and then from the outside towards oneself. With this, we will be able to tame the beard a little more, in addition to making the hair a little smoother.

www.abc.es