The fashion industry, like many others, is going through a bad time. Sales have fallen and the effects of the pandemic that inevitably extends beyond the year, do not stop growing. The last, beyond the need to reduce spending due to the crisis that has unleashed from the health to the economic and social spheres, discouragement and lack of encouragement that the consumer has to renew his wardrobe.
The arguments are over. What if you prepare your wardrobe with comfortable clothes to work at home, what if it is time to enjoy the summer and what better than to indulge yourself in textiles, what if Christmas at home does not have to take away the desire to dress in a special way, what if What if, what if … Who else who has less bought something taking advantage of the sales recently, but what was usual before is now exceptional and does not even satisfy the same, right?
But one thing is the predisposition to buy clothes and footwear and quite another good taste when it comes to dressing. The latter is non-negotiable and can be maintained on a sustained basis regardless of the circumstances of each season. The reality is that it is not necessary to make a large investment in new garments because the key is at home if you have previously worked well in creating a good the bottom of the wardrobe.
With these five tips you can dress in an outstanding way with what you already have.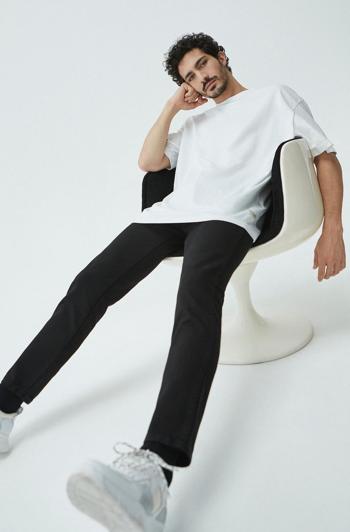 Run away from risks
Except for exceptions that we will share with you with concrete examples at a later point, it is advisable to avoid risks. It's not the moment. Not falling into being pretentious is essential to get it right. Bet on simplicity, naturalness and by giving some grace to your looks with small details that are trend and that refer to the way to wear a certain garment or how to combine them. Solutions that with originality, good taste and quality wardrobe background can be put into practice.
Mix patterns and colors
A hallmark of current fashion is the break with the classical canons more widespread such as the unwritten prohibition to mix striped and checkered patterns in the same look or to combine colors that do not keep a balance. No more "matching", understood as wearing everything in one main color and one secondary color. This is perfect to take advantage of with the wardrobe you have because it opens up many more alternatives. Of course, it is not worth doing it in any way. Find out well before the tips to apply these specific ideas well.
The basics
Timeless quality garments take more value than ever. The jeans that do not deform, the white shirt that still looks new despite having a laundry bag on its back, the beige chinos, the gray sweatshirt, the white cotton T-shirt, the denim shirt for casual days or the blazer Navy blue. There are infallible garments that only need one thing: that you put them on.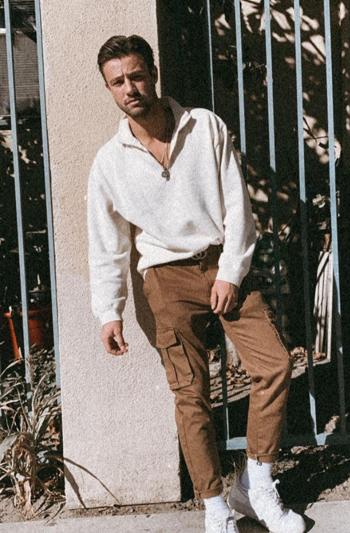 By layers
If you do not have seasonal clothes, nothing happens because you can wear the ones you have from previous years with a current style. For this, do not hesitate to dress in layers, including original details such as the double shirt in the absence of a shacket, for example. Never underestimate the art of layering.
Recycle clothes in new combinations
In line with the previous tip, a fantastic idea for dress up to date with clothes from previous seasons is to recycle it in style. For example, wearing your hiking boots now that it is still winter in urban looks. Or the ugly sandals that you bought a couple of seasons ago for summer, to wear them in spring with high socks. Even adding white sports socks to an avant-garde look with a black shoe is also a good idea, as is recovering the bucket hat or the scarf and wearing it in one of the ways in which it is worn now that it is back in fashion.
See them
comments

www.abc.es