Porsche Design and the Brazilian aviation company Embraer have created what is one of the most exclusive and ostentatious collaborations on the market today. The Duet, name with which it has been baptized, It not only includes what is the most expensive watch in the world, but it also comes accompanied by a private jet and a customized Porsche 911 Turbo S. Perfect for pampering yourself this Christmas, this incredible pack blends speed, style, power and luxury.
Rather, it is the purchase of the Phenom 300 E jet that allows the customer to get the full pack, a kit that also includes two weekend travel bags and a pilot's suitcase. The Duet is limited to ten units, so if you want to be one of the lucky ones, you have to hurry to reserve it. The price? 11 million dollars, about 9,360,000 euros.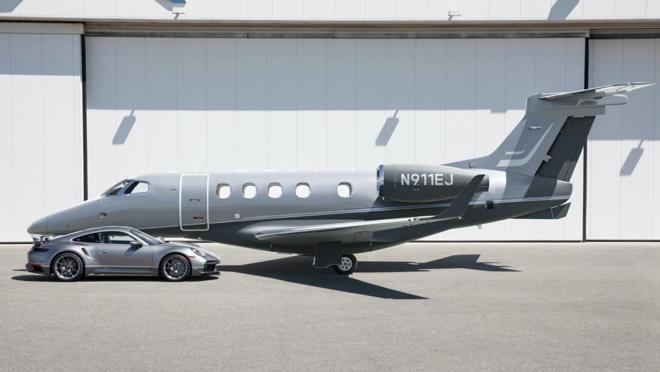 Lovers of the exclusive will find in the special edition of the new Globetimer UTC watch from 1919 its perfect complement. This model has a forged titanium case with a dial available in two shades: anthracite or black. The leather strap matches the seats of the Porsche 911, while the hands, finished with small planes, refer to the jet. It is also printed with an altimeter with a stylized track.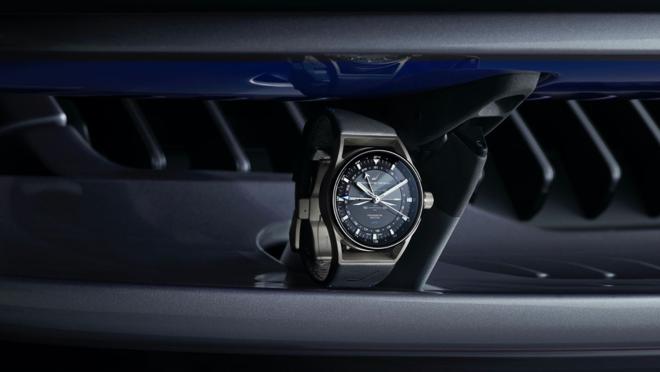 A superior quality collaboration
Porsche and Embraer share their special attention to detail, so in this pack everything is measured to the millimeter and everything connects to each other. For such a special occasion a unique logo has been created consisting of a slimline aircraft wing and the rear spoiler of the 911 Turbo S Sport Design pack. In addition, the car and jet share the two-tone paint in Glossy Platinum Metallic and Jet Gray Metallic (Glossy Satin), with Glossy Chrome and Speed ​​Blue trim, as well as interior trim finishes.
The Porsche 911 Turbo S is powered by a 3.8-liter boxer engine with 650 horsepower, which allows it to reach 330 km / h and go from 0 to 100 in 2.2 seconds. Its Exclusive design alloy wheels painted in metallic platinum and its LED lights on the doors, which project the special logo onto the floor, stand out. The tastefully decorated interior is decorated with elements taken from the aircraft cabin and handcrafted by Porsche Exclusive Manufaktur.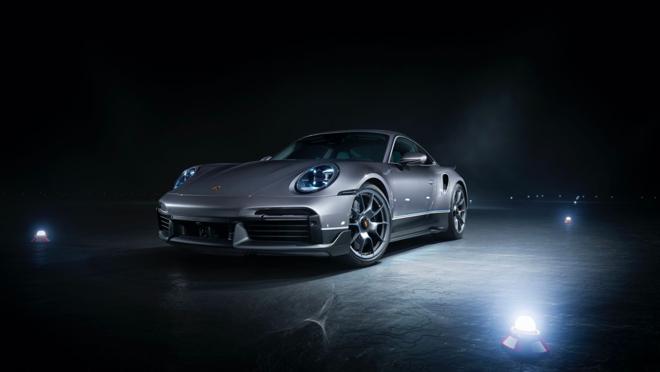 For its part, the Phenom 300E, the most successful private jet of the last ten years, is capable of reaching a speed of 988 km / h and can travel about 3,723 kilometers at cruise speed, with five people and the mandatory fuel reserve. Depending on the configuration, this lightweight single-pilot jet can comfortably accommodate up to ten passengers.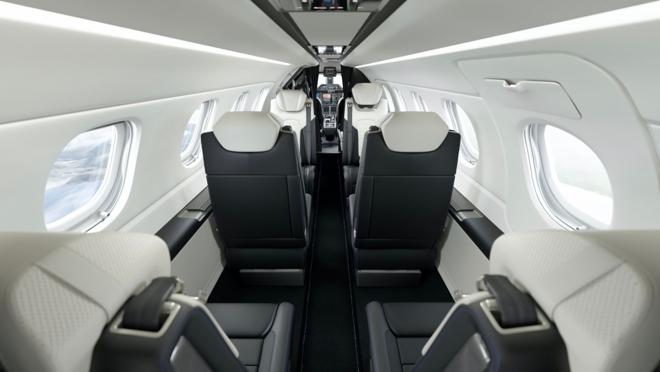 If you have not yet written the letter of the Magi, perhaps this is the time to add an exclusive whim to the list.
See them
comments

www.abc.es