Updated:
save

The women's handball team faces the challenge of defending her credentials as world runner-up since Thursday, but this time in the Denmark European, disrupted by the increase in coronavirus cases and the closing at the last minute of the Norwegian venues, which were also supposed to host this championship.
Already the Covid-19 has been an obstacle in the preparation of this tournament, since the time of concentration and preparatory matches has been reduced. "They are not the best conditions, I am not going to deceive you, but they are equal conditions for everyone, because all the teams have experienced something similar. It's a matter of getting mental. The national teams that best know how to adapt to this situation will win integers in relation to the teams that do not know how to adapt, "said the coach. Carlos Viver to EFE. The bubble proposed by the European organization to prevent the spread of the virus is to close the players and other event staff in two red zones. Team members will live "completely isolated" and "Without any access to the outside world" during the championship dispute and his life, as the EHF stressed, "for the next three weeks it will be restricted to the hotel in the red zone and the red zone of the playing halls."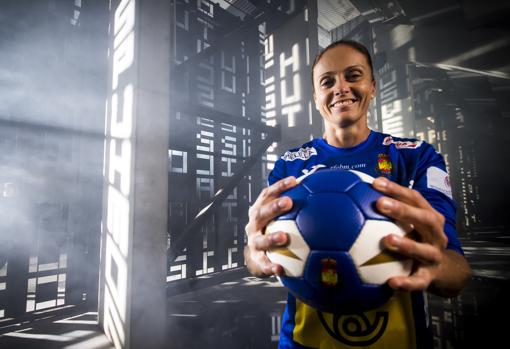 Calendar
And the pandemic is joined by the difficulty that a continental handball competition always entails, where the greatest powers are among which is undoubtedly Spain.
Carlos Viver's team has a very high-level first phase, as it opens on Thursday (6.15 pm) against another of the favorites, Russia, directed by Spanish coach Ambros Martín. On Saturday (8.30 pm) wait Sweden, another of the aspirants to the fight for the medals. And on Monday, December 7, Czech Republic (6.15 pm).
Things will not be simpler in the second phase, as it can be crossed with Denmark, Montenegro, Slovenia and the defender of the title, France.
Team
In the squad, a substantial drop, that of Alexandrina Barbosa, convalescing from a serious knee injury. But also a high of the weight, since Carmen Martín returns to the selection, absent in the 2019 World Cup. This is the template:
Goalkeeper: Silvia Navarro, Mercedes Castellanos.
Centrals: Silvia Arderius, Alicia Fernández, Nerea Pena
Right back: Almudena Rodríguez, Mireya González
Left back: Lara González, Carmen Campos
Left winger: Jennifer Gutiérrez, Soledad López
Right winger: Carmen Martín, Marta López
Pivots: Ainhoa ​​Hernández, Lysa Tchaptchet, Kaba Gassama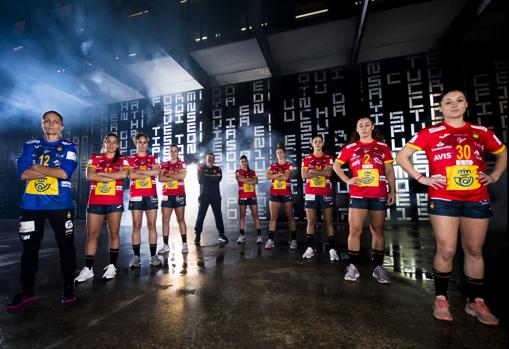 "It's for you" message
The national team have not forgotten the fans, although the stands in Denmark will be empty. For this reason, the announcement with which they said goodbye before traveling to Danish lands makes an emotional wink of encouragement to all those who are having a hard time in these times of pandemic and who continue to fight.
See them
comments

www.abc.es