Updated:
Keep

George Clooney appeared in 107 episodes of 'ER'. Stuart Damon He wasn't that handsome or charismatic, but his doctor Alan Quartermaine was present for nearly 400 episodes in 'General Hospital', between 1977 and 2013. It was the series, still on the air, that made him famous, but not the only important one for an actor who worked on television from the beginning and who barely made movies. The Brooklyn-born New Yorker has died this Tuesday at age 84 due to kidney failure.
'General Hospital' is still a phenomenon on the ABC network, which has broadcast more than 14,000 episodes and that it is on its way to reaching 60 years of daily emissions. Damon had an important character, who participated in two different eras and survived his own death, which occurred in 2007. Afterwards, Dr. Quartermaine continued to appear as a ghost. As if that were not enough, he was also a regular in another series daughter of 'General Hospital', the 'spin-off' 'Port Charles', issued between 1997 and 2003.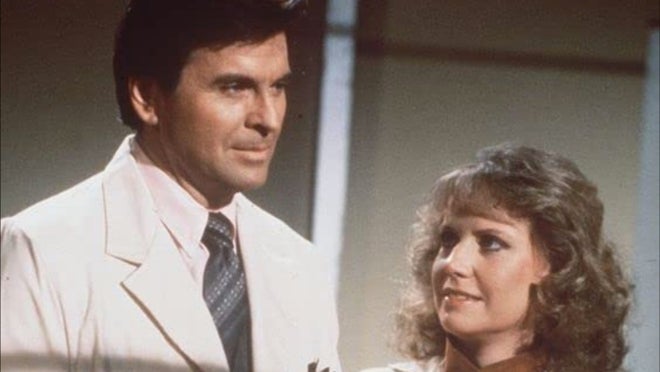 The role, for which Damon gave half his life, earned him up to seven nominations for Emmy, who won in 1999, after cherishing the award six times and twenty-two years after joining the cast of the series. The production is not as popular in Spain as it is in the United States, although interpreters such as Elizabeth Taylor, James Franco Y Demi Moore, among other stars.
Damon, a guy almost 1.90 tall, made his debut on stage on Broadway, but soon began to do small episodic roles in television series. In the sixties he moved to the United Kingdom, where he met his first television triumph, in the series 'The invincibles of the Nemesis', where he was the main protagonist, the secret agent Craig Stirling.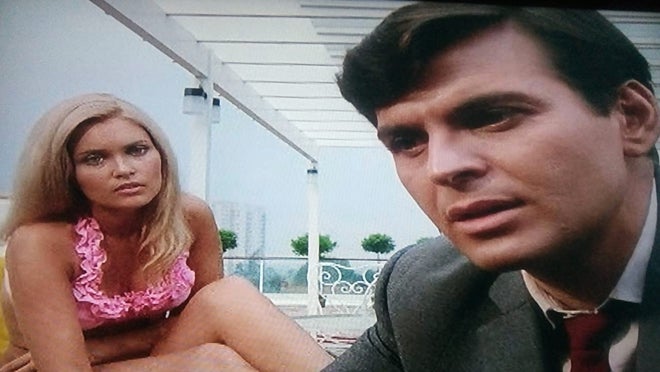 In the movies, he worked for Bob Fosse in 'Star 80' and for Garry Marshall in 'Los locos del scalurí', both from the early eighties. His latest title is also a film, although less well known, 'Rain from stars', from 2013, but in general his life was developed on television sets.
Among his most fleeting roles, stand out his appearances in the series 'The new avengers', 'Mike Hammer', 'Hotel', 'Murder diagnosis' and 'Doctors in Philadelphia'. However, he still had time to play somewhat longer roles in two productions from just a decade ago, 'Days of Our Lives' and 'As the World Turns'.
See them
comments

www.abc.es