Amancio Ortega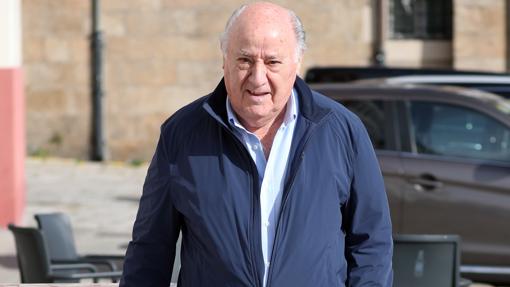 Cargo: Founder and majority shareholder of Inditex.
Estimated fortune: 57,000 million euros.
The creator of the Inditex empire is a fixture on the list and this year, despite the drop in sales of the group as a result of the pandemic, his donations to public health as well as the creation of four lines for the creation of masks They have been the most popular. It should also be noted that part of his wealth is owed to his real estate investments through his Pontegadea foundation.
Sandra Ortega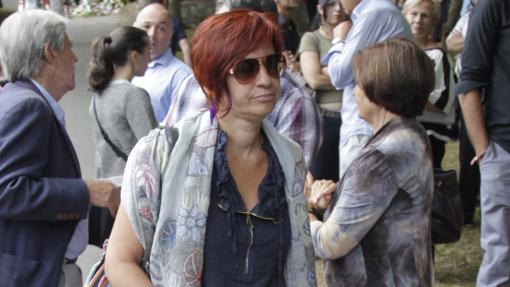 Cargo: Shareholder of Inditex and other companies.
Estimated fortune: 5,600 million euros.
The eldest daughter of Amancio is also one of the largest shareholders of the textile group, but that is not all, since she owns 30% of the hotel group Room Mate or 5% of Pharma Mar. In addition, she has an association dedicated to helping people with disabilities, the Paideia Foundation.
Juan Roig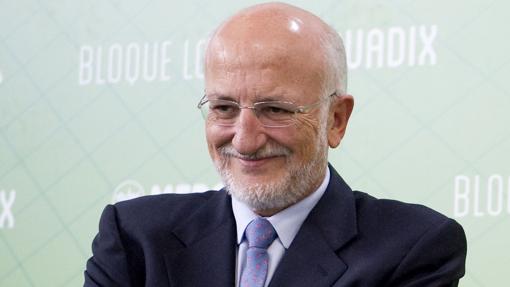 Cargo: Majority shareholder of Mercadona
Estimated fortune: 4.1 billion euros
It has been one of the few to benefit from the pandemic, climbing from fifth to third on the list. During the hardest months of the Coronavirus, it implemented all kinds of measures to reduce the economic inconvenience to its employees as much as possible. In addition, it is part of other entrepreneurship companies and foundations both in the social and sports fields.
Rafael Del Pino Calvo-Sotelo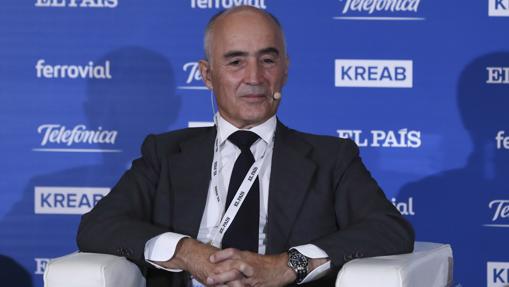 Cargo: President of Ferrovial
Estimated fortune: 3,200 million euros.
The president of the infrastructure group has had an intense year that he has managed to save thanks to some of his projects in the United States such as the construction of a new highway in Texas and his work at London's Heathrow airport, of which he owns 25%.
Juan Abelló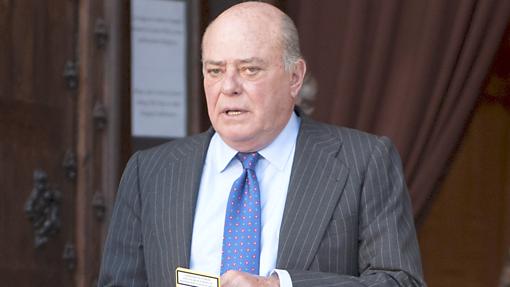 Cargo: Honorary President of Torreal
Estimated fortune: 2,700 million euros.
The owner of one of the most advanced companies in global investments is barely holding the position, what is more, this year he will appoint his son Miguel Abelló as CEO. As in the previous cases, the good figures are due to the geographical diversification of your business.
Hortensia Herrero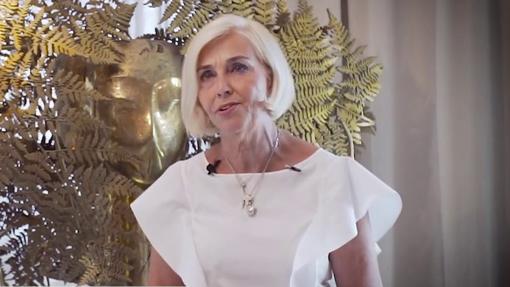 Cargo: Vice-president, director and shareholder of Mercadona
Estimated fortune: 2,400 million euros.
Juan Roig's wife owns 27% of Mercadona's shares and is also heavily involved in her husband's other business activities. In addition, it owns the Hortensia Herrero Art Foundation aimed at protecting the artistic and cultural heritage of Valencia.
Alicia koplowitz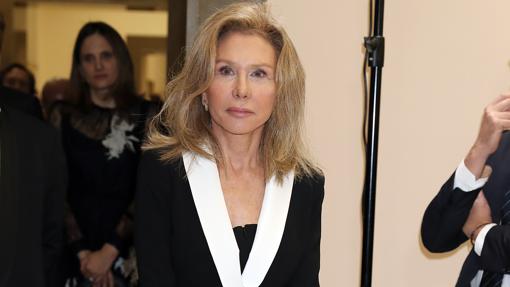 Cargo: Owner of Omega Capital
Estimated fortune: 2,200 million euros.
It owes its wealth, in addition to the Omega Group, to the sale of 28.2% of its shares in the construction group FCC to its sister Esther Koplowitz and its participation in the Morinvest sicav.

www.abc.es