Collecting supercars is a popular hobby among those whose bank accounts total numerous zeros. Footballers, actors, businessmen, pilots … all of them can boast of store in your garage some of the most impressive, exquisite and exclusive cars on the market. From Bugattis, through Ferraris and Lamborghinis, to Rolls-Royce. Now a new model comes to light a vehicle of which only 275 units will be manufactured and whose starting price amounts to 2.75 million euros and that is the Mercedes-AMG One.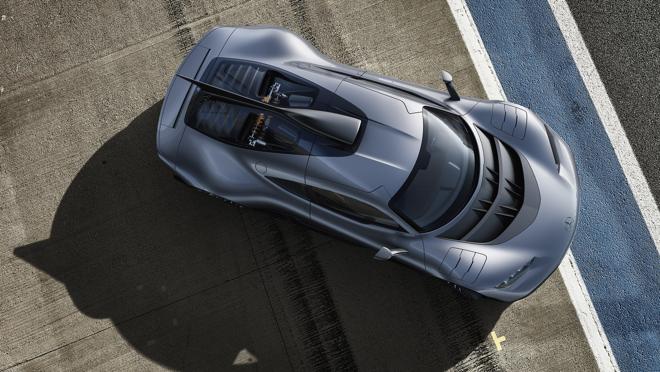 The technical characteristics of this model show that it is a beast with hints of Formula 1 vehicles, but suitable for driving on the road, which makes it a more attractive car
even if it fits. It comes equipped with a hybrid powertrain with a 1.6-liter turbo V6 block, assembled by the Mercedes-AMG F1 Team's Engine Division in Brixworth, UK, and four electric motors, two at the front and two at the back. This combination provides the 1,006 hp of power and reaches a speed of up to 11,000 rpm, a level below the F1 rev limit to ensure greater durability and the possibility of refueling conventional gasoline instead of competition fuel. The transmission of force to the rear wheels will be carried out through a totally new 8-speed manual gearbox.
What is not yet known is whether the production model will maintain the benefits announced long ago, a maximum speed of 350 km / h and an acceleration from 0 to 200 in six seconds.
"Project ONE raises the bar for technically feasible to a level never seen before and sets an absolute benchmark with its combination of efficiency and performance. At the same time, Project ONE is a preview of the future definition of Driving Performance from an AMG perspective", Highlights Tobias Moers, Chairman of the Management Committee of Mercedes-AMG GmbH.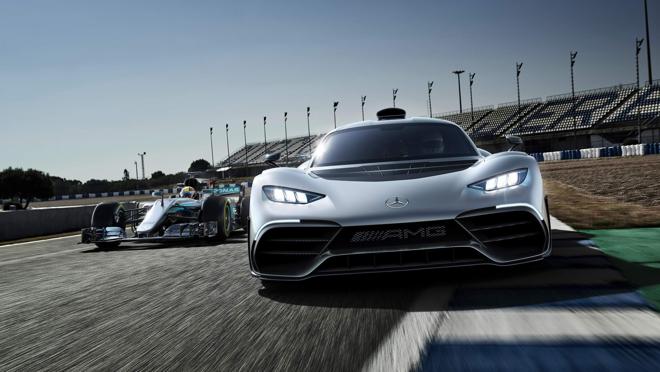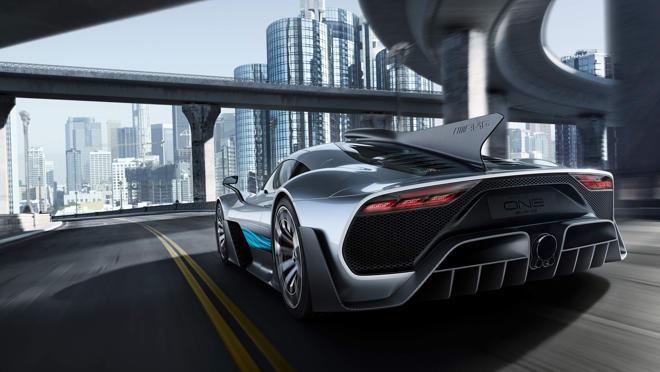 Given its specifications, its exclusivity and its price, it is normal for its owners to be of a high purchasing power. Among the lucky ones there are, of course, Formula 1 pilots, such as the retired one David Coulthard, who had the opportunity to test this model at Daimler's facilities in Immendingen (Germany), and Nico Rosberg. It is rare that Lewis Hamilton, who has been actively involved in its development, is not on the list, but, at the moment, his name has not been revealed.
Others that are on this list are tennis player Ion Tiriac, known for his extensive collection of supercars, actor Mark Whalberg and real estate mogul Manny Khoshbin, who already has to his credit a Bugatti Chiron, a Pagani Huayra or a Mclaren P1. We will still have to wait to find out who are the rest of the lucky ones who have obtained this jewel of motorsports.
See them
comments

www.abc.es