Updated:
save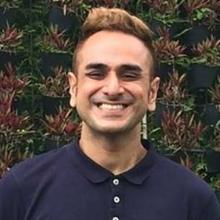 Is called Hargobind Tahilramani and has a enormous talent for imitation. So much so that he could have succeeded as a variety artist, but the 41-year-old Thai chose to focus his skills on scamming precisely in a place where it is not so easy to impersonate: Hollywood. This has been the case until the morning of November 26, according to what has just been learned, the Manchester police threw the glove on whom the FBI agents, after more than two years of investigation, baptized as «Con Queen of Hollywood"(" The Hollywood Scam Queen "). A number of private detectives from K2 Integrity, a corporate security agency, have collaborated in the investigation.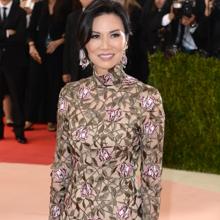 According to the magazine «Hollywood Reporter», Tahilramani, who at the time of his arrest called himself Gobind Tahil, for five years posed as notable women in the entertainment industry, as Kathleen Kennedy, president of Lucasfilm; Sherry Lansing, former Paramount CEO; O Amy Pascal, former CEO of Sony. Also, for the very Wendi Deng Murdoch, an investor and ex-wife of Rupert Murdoch, president of the Fox News corporation, and Christine Hearst Schwarzman, an intellectual property attorney and wife of the billionaire president of Blackstone Group, Stephen Schwarzman (associated with Donald Trump).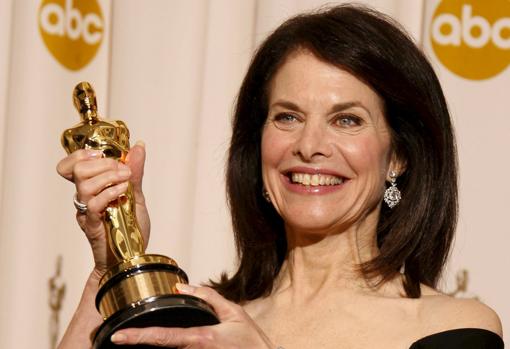 Ambitions
According to the investigations that have come to light, "the queen of the scam of Hollywood" chose her victims between technicians, assistants, specialists or actors with an ambition and a naivety great enough to believe that these Hollywood executives were interested in their services. Imitating his tones of voice and accents in an astonishing way over the phone, he convinced the unwary to sign fake contracts and traveling to Indonesia with the promise of working for well-known brands on projects that, of course, never materialized. Through a network of collaborators, Tahilramani took the rooms (hundreds of thousands of dollars) from them as an advance for transfers and maintenance, with the promise of reimbursement. When the scammers discovered the deception and tried to get their money back, the scammer and his henchmen intimidated their victims with all kinds of threats. According to the investigation, what those scammed most feared was being "destroyed" professionally. Tahilramani's associates deposited the victims' payments in cash in a bank account controlled by the head of the network. He even impersonated the personality of a Singaporean tycoon: Christina Ong.
The son of immigrants from Pakistan and Hong Kong established in a noble area of ​​Jakarta, in 2016 Tahilramani settled in the United Kingdom, where he reinvented himself: became an influencer specializing in London food culture. Thus, he opened Purebytes, an Instagram account that in January 2019 had more than 50,000 followers. Under the motto that "every meal has a story", he presented himself as a writer and adventurer who was fond of gastronomy. And, through his stories on that social network, he was so convincing that he continued to raise money for his pocket.
Two years ago, the K2 agency identified him, and the hunt began. «We will get justice for their victims"Said Nicoletta Kotsianas, the researcher who has followed the track the most. His hunt for "The Hollywood Scam Queen" is well worth a movie.
See them
comments

www.abc.es