Madrid
Updated:
Keep

Between golf courses, luxury hotels, cliffs and turquoise waters, the Californian peninsula of Monterrey hosts its Automobile Week every August. This year, after the 2020 stoppage due to the coronavirus pandemic, brands such as Aston Martin, Bugatti Lamborghini or Audi have returned to reveal its news in front of the wealthiest buyers in the world, in one of the essential appointments for lovers of supercars, luxury and classic cars.
Despite the strength of China, the US is still the benchmark for manufacturers of the most desired cars. In fact, it has just become the world's leading market for Bugatti. In a time of telecommuting and streaming presentations, the president of the VW Group's most exclusive brand, Stephan Winkelmann, gave in a note the key to the success of the event: "Showing our new supercars in person to enthusiasts and collectors is critical for us."
Audi Skysphere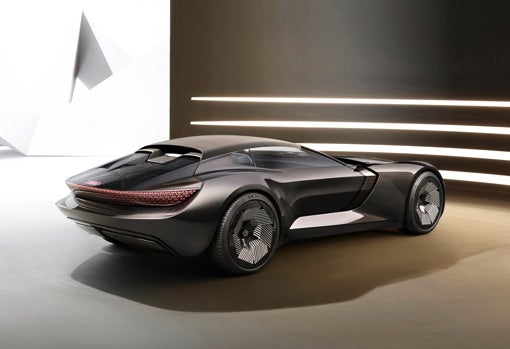 Audi has presented at Pebble Beach a curious 'concept car' that will set the trends for the brand's luxury vehicles. The Skysphere is a convertible capable of modifying the wheelbase and exterior length by 250 millimeters. At the same time, the ground clearance is adjusted by 10 millimeters, to improve comfort and dynamic behavior. Thus, the vehicle can be transformed in a few seconds into a two-seater or a sports grand tourer GT.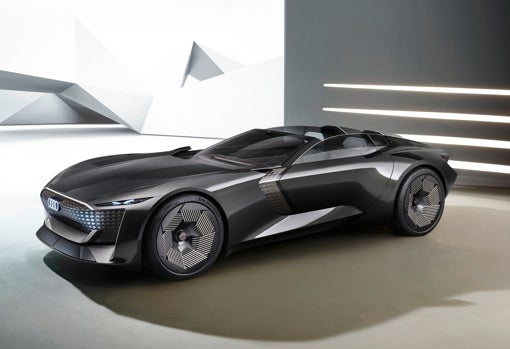 It has an electric motor located on the rear axle, which is responsible for the propulsion of the car, providing a power of 632 HP and a maximum torque of 750 Nm. This roadster, which weighs around 1,800 kg, accelerates from 0 to 100 km / h in just 4 seconds.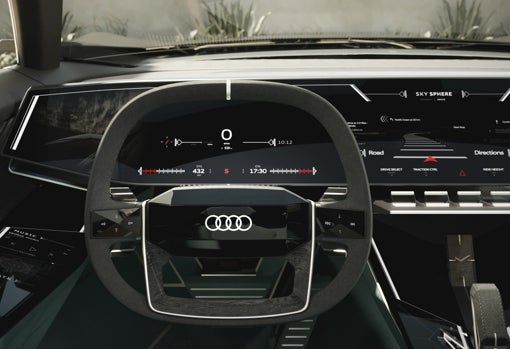 Aston Martin
The Valkyrie Spider shown by the British house promises to offer the most similar experience to driving an F1 but without being limited to the circuits. It is equipped with a 1,155 hp V12 hybrid engine and only 85 units will be produced, deliveries of which will begin in the second half of 2022.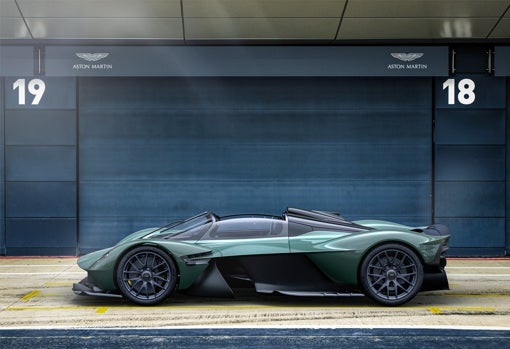 Bentley
The new Flying Spur Mulliner is a particularly luxurious version of Bentley's saloon, tuned by its Mulliner division, which for the first time will feature an electrified mechanical option. Customers will be able to choose between a new V6 plug-in hybrid engine, a V8 or a 6.0-liter twin-turbocharged W12. With this variant it accelerates from 0 to 100 in just 3.8 seconds, and reaches a top speed of 333 per hour. A taste of its luxury: the Diamond-in-Diamond interior padding on the seats and door panels requires an embroidery process that took 18 months to develop, and each diamond contains exactly 712 individual stitches.
Bugatti
Forty lucky people will be able to buy the Bolide, a car initially conceived as experimental. It will cost 4 million euros and deliveries will not begin until 2024. The wait, yes, it will be worth it: it offers 1,600 hp for a weight of 1,450 kilos. Stephan Winkelmann, president of Bugatti, equates his driving to "riding on a cannonball." You will not be able to go with him to buy bread, since it will not be approved for driving on the road.
Ford
The Ford GT '64 Prototype Heritage Edition pays tribute to the prototypes that brought this racing icon to life more than half a century ago. With 664CV, its production will be very limited, and can only be purchased by customers previously approved by Ford.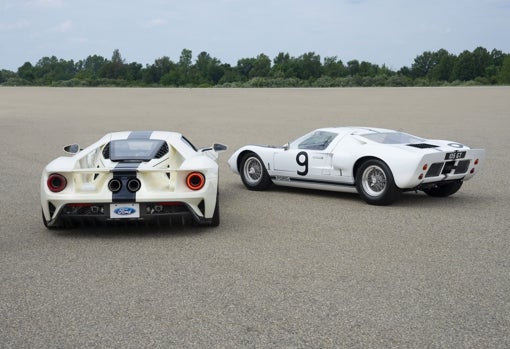 Lamborghini
Lamborghini has decided to resurrect its most legendary model, the Countach. It will do so with a limited run of just 112 units and with an 814CV mechanics with microhybridization technology using supercapacitors.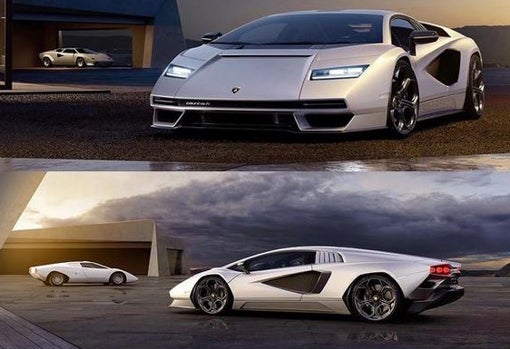 Pagani
The Huayra BC Pachetto Tempesta honors the first approved Pagani, a decade ago. It mounts an 827 hp engine with a torque of 1,100 Nm.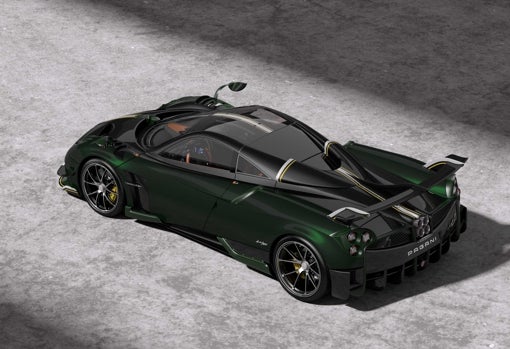 Pininfarina
The Italian house has finally shown the production version of its electric hypercar, the Battista, with 1,926 hp, which goes from 0 to 100 in two seconds.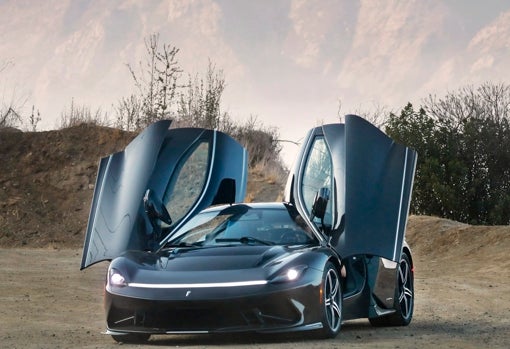 See them
comments

www.abc.es