Paris
Updated:
save

For the first time in the cultural history of France, the three most popular singers, in FrenchOn the national and international scene, they are two black break and tear and a former Muslim whose life, "miracles" and adaptations of the traditional popular songbook cause a sensation. There are many other French singers, of course. But Aya Nakamura (25 years old), Yseult Onguenet (26 years old) and Mennel Ibtissem (24 years old) They are changing the traditional codes of French popular song in a very profound way, in a more radical way, perhaps, than the irruption of the "ye ye" generation in the 1960s.
Silvie Vartan, Johnny Hallyday, France Gall o Françoise Hardy, among others, broke dramatically against the French "old song" that they had canonically embodied Edith Piaf o Juliette Gréco. Half a century later, a generation of rappers (massively black), a generation very hip hop and an emerging generation of black artists (as) give a new face to the new French song, introducing brutal "breaks", often, that go from the cultural to the sexual.
Aya Nakamura was born in Bamako, Mali, but has been raised in France: She is the French singer most listened to internationally through Spotify and other music streaming channels, at the forefront of the «afro pop» movement. Her first song, "Karma" (2014) got a million views on YouTube in just a few months. A string of triumphs followed at loading pace: 13 million views with "Brisé." With those beginnings, she became famous before publishing her first album, "Journal intime" (2017): a gold record in a few months.
A year later, his second album, "Nakamura", began his international career. It was the best-selling French album since Édith Piaf's legendary "Je ne regrette rien" in 1961. The 620 million views on YouTube were followed by a string of awards and accolades. In 2019, the BET Awards established her as the best international artist. During the pandemic, Nakamura has consolidated his national and international positions. Her new song, "Jolie Nana," released in July, reached 19 million listeners in no time. Weeks later, the first clip of "Dousou" began to sweep YouTube. At the beginning of November, her new album, "Aya", continues to sweep: the singer with the best position in the national ranking, grabbing the second and third positions …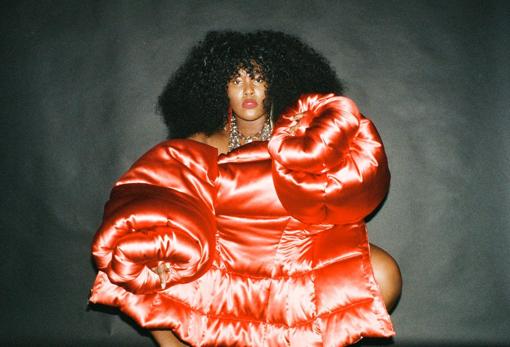 Yseult Onguenet was born and raised in Quessy, a tiny town north of Paris, in the bosom of a very modest African family. Known as Yseult, simply, she was consecrated in 2013 as the new star of French song. Straddling various styles and schools, he decided to launch his own style that he called "Y-Trap" just a year and a half ago. His first five singles, "La Vague" (2014), "Bye, Bye, Bye" (2914), "Pour l'impossible" (2015), "Summer Love" (2015) and "Heart of Glass" (1017) , «Brut» (2020) have not had the multimillionaire success of Aya Nakamura. But several of his songs have swept considerably. "Corps" (a more or less autobiographical work) sold a million and a half copies in a few months. Yseult likes to take up old songs by authors like Charles Aznavour to interpret them in a "mixed race".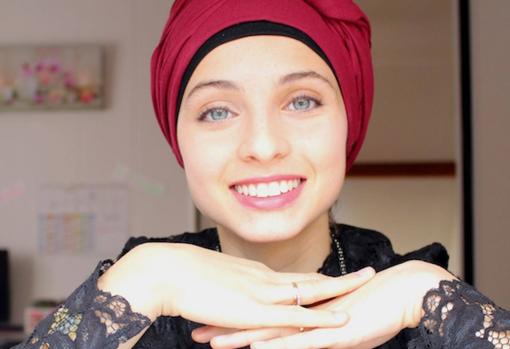 Mennel Ibtissem (24 years old) grew up in Besançon, within a Franco-Syrian family, and was, two years ago, the first French, Muslim, with a veil, who became famous overnight, four years ago, interpreting a personal version of "Hallelujah" by Leonard Cohen, on a very popular music variety show, "The Voice." Mennel's irruption on public TV, with her Muslim veil, began causing stupor. And his Muslim confession turned into a time bomb. Two years later, the singer has separated from her husband, a practicing Muslim, has abandoned the veil and is once again causing a sensation with statements like this: "I ended up understanding the seriousness of religious fanaticism. The position of women in the family ended up tiring me, subdued. I started by confessing to being Muslim, without giving it importance. It was the truth. My ex's behavior ended up revealing things to me that horrified me. I went to the US and I'm going back to France to continue my singing career. I am a free spirit. I prepare things with French songs from always and today ».
See them
comments

www.abc.es