Madrid
Updated:
save

The present may be hybrid or electric, but the future is hydrogen. So at least Toyota believes, which in the words of Johan van Zyl, President and CEO of Toyota Motor Europe, sees in this technology "enormous potential to make the world a better place." However, in the coming months it will also put on the market a new 100% electric SUV, on the e-TNGA platform, as just announced. The new model will be Toyota-Lexus' second electric, after the UX300e.
While other big manufacturers question hydrogen, the Japanese giant has just unveiled the second generation of its Mirai fuel cell saloon, which will be sold next year. It offers 650 kilometers of autonomy, with a recharge time of just five minutes, and water is the only residue left behind by its use. How to incorporate hydrogen technology into airplanes, ships or even spacecraft is also being studied.
"We hope that the hydrogen society will play a vital role in the future," said Van Zyl in the second edition of the Kenshiki ("Vision") Forum. It is an international meeting in which the manufacturer unveils its new models and its proposals for the future, as a bi-brand Motor Show (since its luxury brand Lexus also took the opportunity to unveil its new generation Direct4 technology, independent torque control in hybrid and electric vehicles).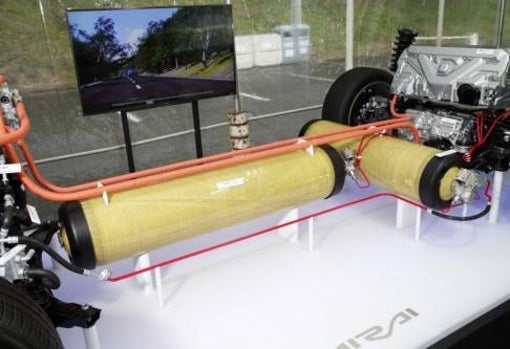 Toyota believes that sales of fuel cell-powered vehicles will multiply by ten in the next few years. In fact, it has established a business group to supervise and coordinate its activities related to this technology in Europe, making it accessible to other business partners.
In parallel, the manufacturer still sees a long way to go for hybrid technology, which it pioneered with its Prius model. «When we launched it there wasn't a single competitor. Today there are 300Van Zyl wanted to remember. Hybrid technology already accounts for more than 60% of Toyota's sales in Western Europe, and 96% of Lexus', and the manufacturer expects its demand to grow 600% in the next five years. For this reason, it will launch two new hybrid models next year, both SUVs: the compact Yaris Cross and the Highlander, with up to seven seats.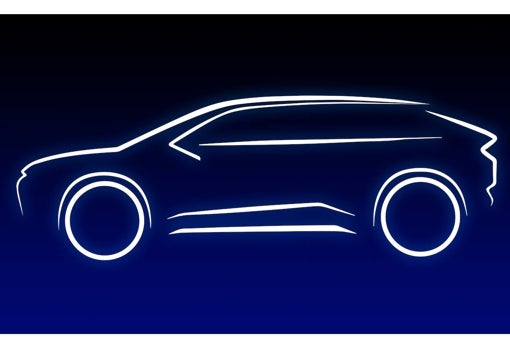 Driven by its electrified supply, it expects to achieve sales of 1.4 million in 2025, and a 6.5% share of the European market. This year it expects to sell 975,000 vehicles in the Old Continent, 10% less, due to the impact of the coronavirus. Despite this, it expects to gain market share, as its decline is half that expected for all car manufacturers (which is expected to be 22%). All this, while reducing the emissions of your fleet by 10%, with a product offering "that offers solutions to the majority, not just a few."
By 2021, Lexus and Toyota expect to achieve joint sales of 1.1 million units in Europe. During the pandemic, the automaker is proud not to have laid off "not a single worker." In fact, he considers that the expansion of the coronavirus – which "has had a huge negative impact on our lives" – "has brought something positive": "We are accelerating the way in which Toyota is changing," said Van Zyl.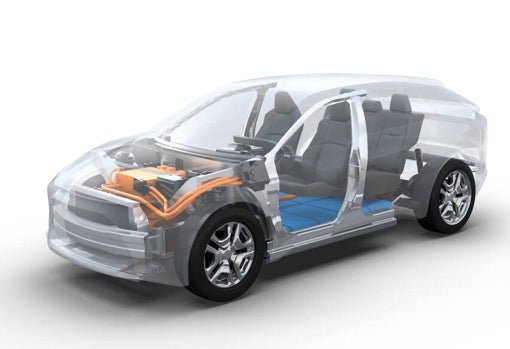 In this sense, the manager claimed that «we are no longer just a car company», Since it is in the process of transition to a mobility services company. Along these lines, Toyota has announced the launch of Kinto Europe to manage all its services. It will start operating in April 2021 from its headquarters in Cologne (Germany), and will group everything from car-sharing to renting or subscription options, in collaboration with the dealer network. "We will find our own way to differentiate ourselves in the mobility space", advanced its CEO, Tom Fux.
See them
comments

www.abc.es